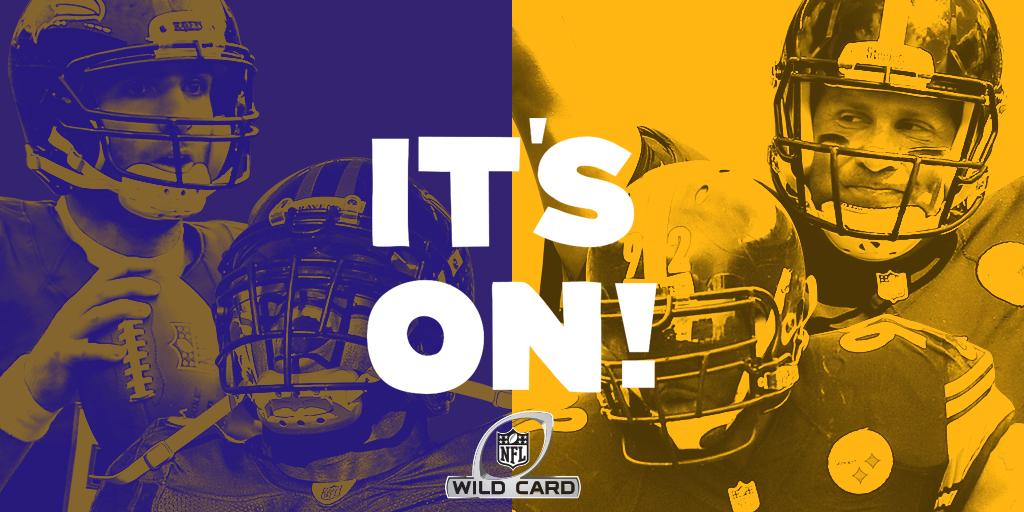 A late touchdown by the Pittsburgh Steelers wasn't enough to overcome the stout Baltimore Ravens defense in the second Wildcard game on Saturday.
The Steelers offense sputtered for most of the game, putting up three field goals until a Justin Foresett fumble led to a Ben Roethlishberger-to-Martavis Bryant touchdown pass with 11:01 in the fourth quarter.
Pittsburgh's fate was all but sealed after a Big Ben interception led to Joe Flacco(18/29 for 259 yards, 2 TDs on the night) throwing a touchdown with about eight minutes left to tight end Crockett Gillmore.
The Ravens went on to win 30-17 and will face the New England Patriots next Saturday(1/10) at 4:35pm EST on NBC.